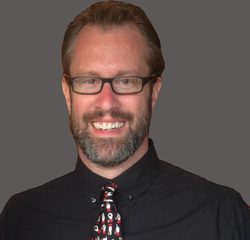 Welcome to my site!

I am ultimately proud to represent my background in all area including my leadership, education and experiences in details . You will probably notice that have a huge passion in following Quality and Engineering Technology especially in advanced automotive field after reviewing through. My gearhead is naturally on a full-time subconscious in how automotive technology is functioning and seeking for areas to improve in performance.

Feel free to review through and contact me.

You may download my one-page resume in contemporary or traditional style.